It's nearly 10 pm and the dishes aren't done and we have no clean bottles so I can't just leave them until tomorrow. I walked into the office collecting bottles and looking for my phone so I could listen to a podcast while I cleaned. Then I got distracted and then I read
this
which is brilliant.
And per my m.o.(because I'm not sure all of you will click over and read it) I am going to quote a large portion of it here. This is an open letter to all of the people (especially the mormons) on facebook who are posting about how the world is going to end now that Romney lost and how they are going to start stockpiling food (as a friend pointed out this could actually be just the economic push we need to really get the economy going. Well played Obama. Well played)
Any time you hear that our country is getting more wicked, let me just let pictures tell you how I feel.
In this country, our moral issues are a little lopsided. We're voting on this: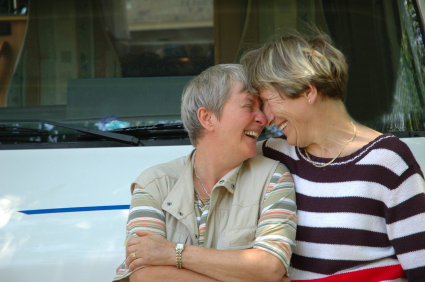 Instead of this:
Yep. We're heading into moral decay alright. What, with our huge priorities in order. There's nothing like two adults holding hands to bring in utter and awful devastation of children and the family. Oh wait…
Listen, I know money is tight. Times are rougher than you've seen for a while (unless you lived through the plague, the world wars, the great depression.) I'm not saying you have to be happy about it. Is ringing the bell of death knell really the way you want to react? Really?
That "end" you're afraid of? The utter devastation and fear and poverty? The neighbor-stealing-your-food-at-gun-point sort of nightmare? Um, yeah. That's already happened. It's been happening for thousands of years.
You don't want to lose your home or job. You're worried about groceries and gas? Yeah, welcome to the rest of the world: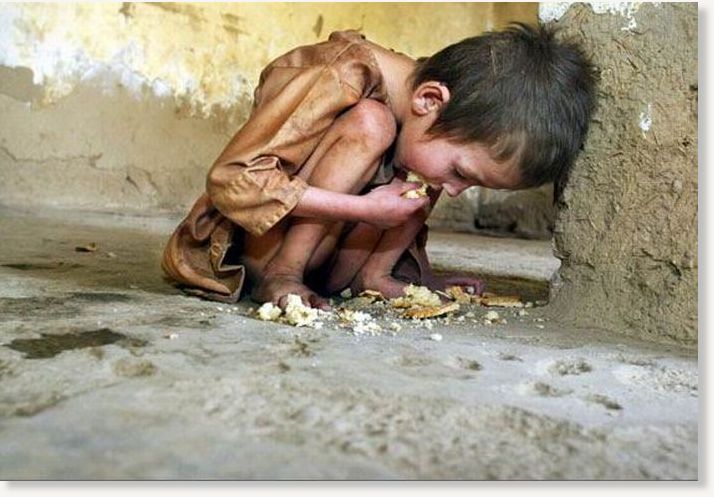 What? You don't want to be like them? Me either, but I think we're a ways from that.
Speaking of pride cycles, we might want to check ourselves if we start thinking that the end for us, looks like what 90% of the world looks like. We might want to see if maybe we're a little spoiled if we watched those scary election results on our big screened TV's in our warm homes and lamented on how "it's all going to end."
And for the rest of you who supported my candidate
*****virtual high five*****
I can not wait to see what this man (and this amazing woman who is along side him) is/are going to do next!